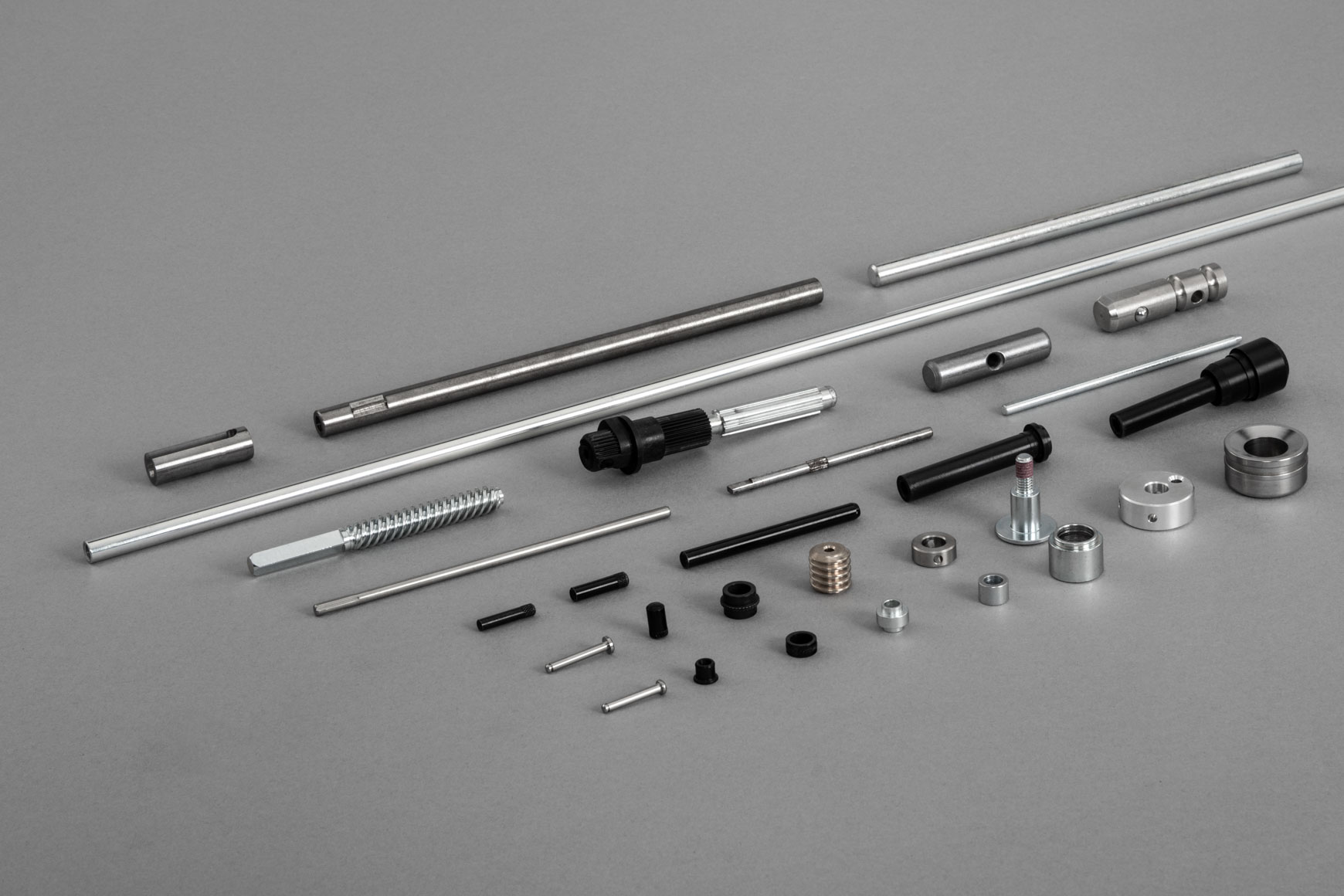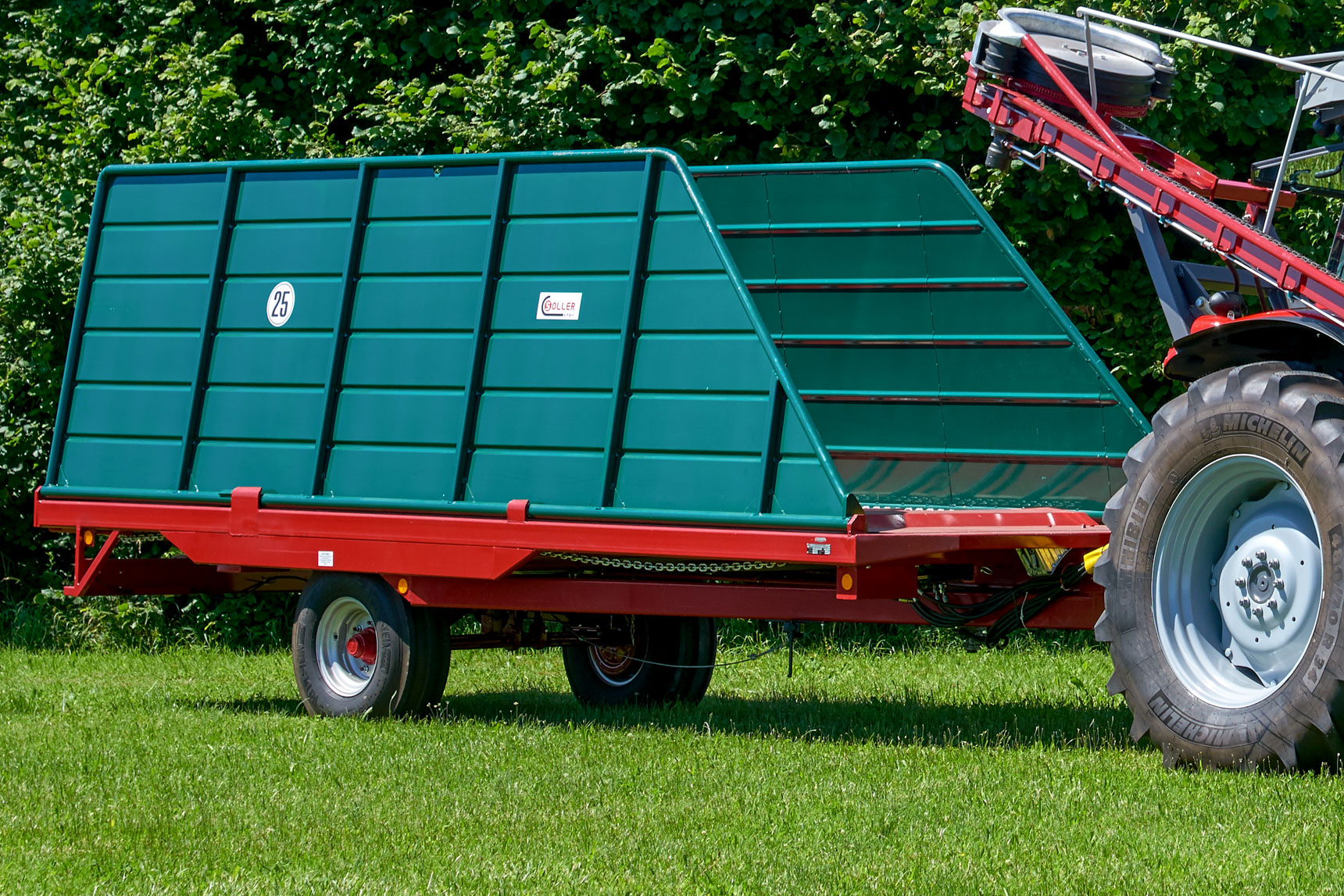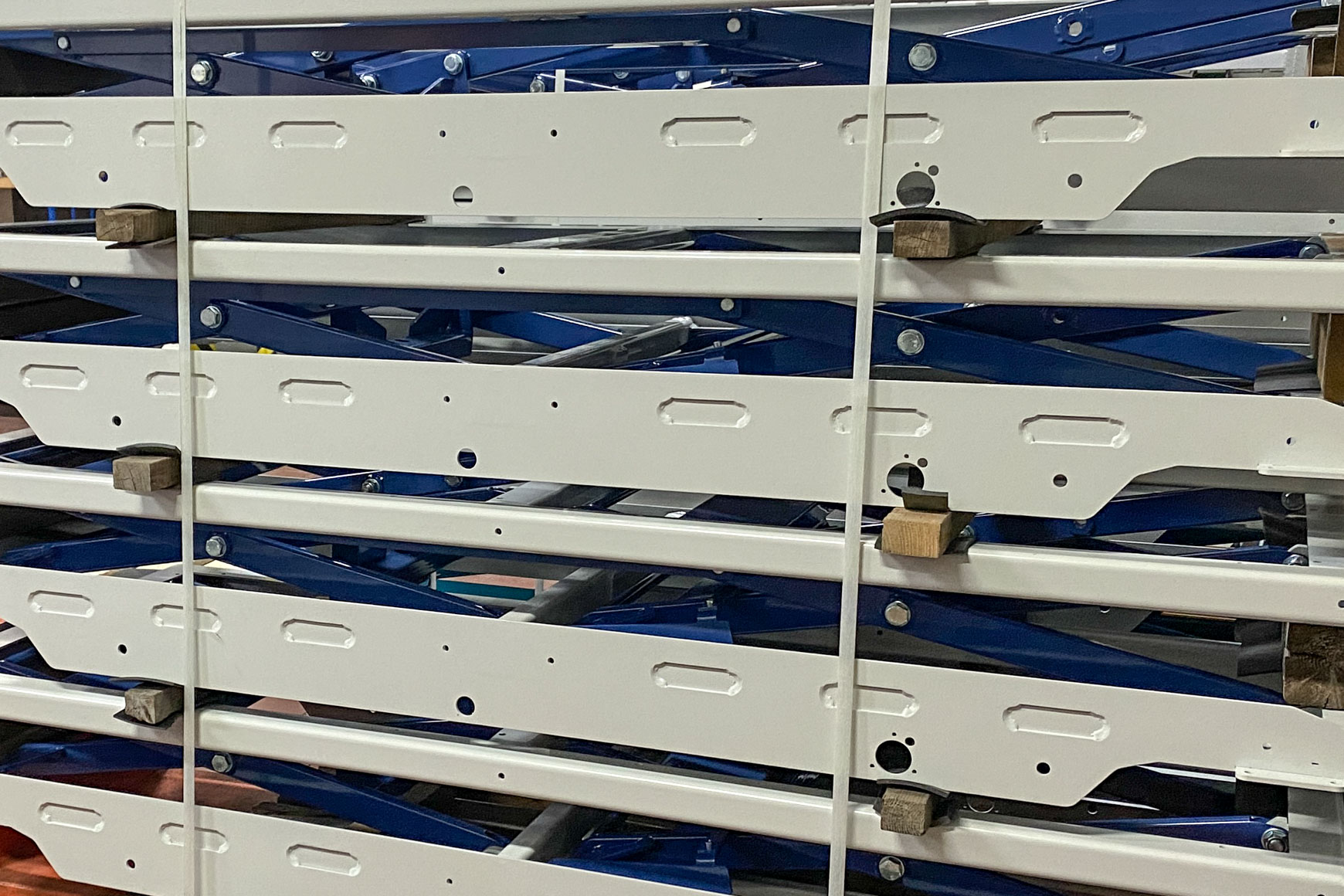 Soller GmbH
Inventive and versatile
Practicality and inventiveness have been the hallmarks of Soller GmbH from the very beginning. Our family-run company quickly made a name for itself and established itself on the market with sophisticated special machines for hop cultivation. Cooperation with and the later takeover of the production facility in the Czech Republic laid the foundation for the automotive and mechanical engineering sectors. The two-man operation has meanwhile expanded into a medium-sized company and innovative, high-performance partner.
Automotive, hop technology, mechanical engineering
History
Continuous development
Soller GmbH was founded by Anton and Josef Soller in Geisenfeld in 1982 and initially focused on the development and sale of hop machines and hop technology. After a very short time the company had made a name for itself with a wide variety of inventions and new developments in this field.
The first business relationship with Eastern Europe began in 1988. This was followed in 1994 by the acquisition of a stake in a metalworking company in Kaznejov in the Czech Republic. When Gerhard and Harald Soller joined the management team the range of services offered was expanded to include mechanical engineering and component production for the automotive industry. Gerhard Soller is responsible for new developments in the hop technology segment. The Czech company was taken over completely in 2004, and the location in the Czech Republic is represented by managing directors Jan Beneda and Dusan Krofta.
Soller GmbH currently employs using 30 people at its headquarters in Geisenfeld and at the subsidiary in Kaznejov.
Contact us
Are you looking for a professional partner for parts production in the automotive sector? Interested in our patented hop technology products or looking for an experienced mechanical engineering specialist? Then you have come to the right place.