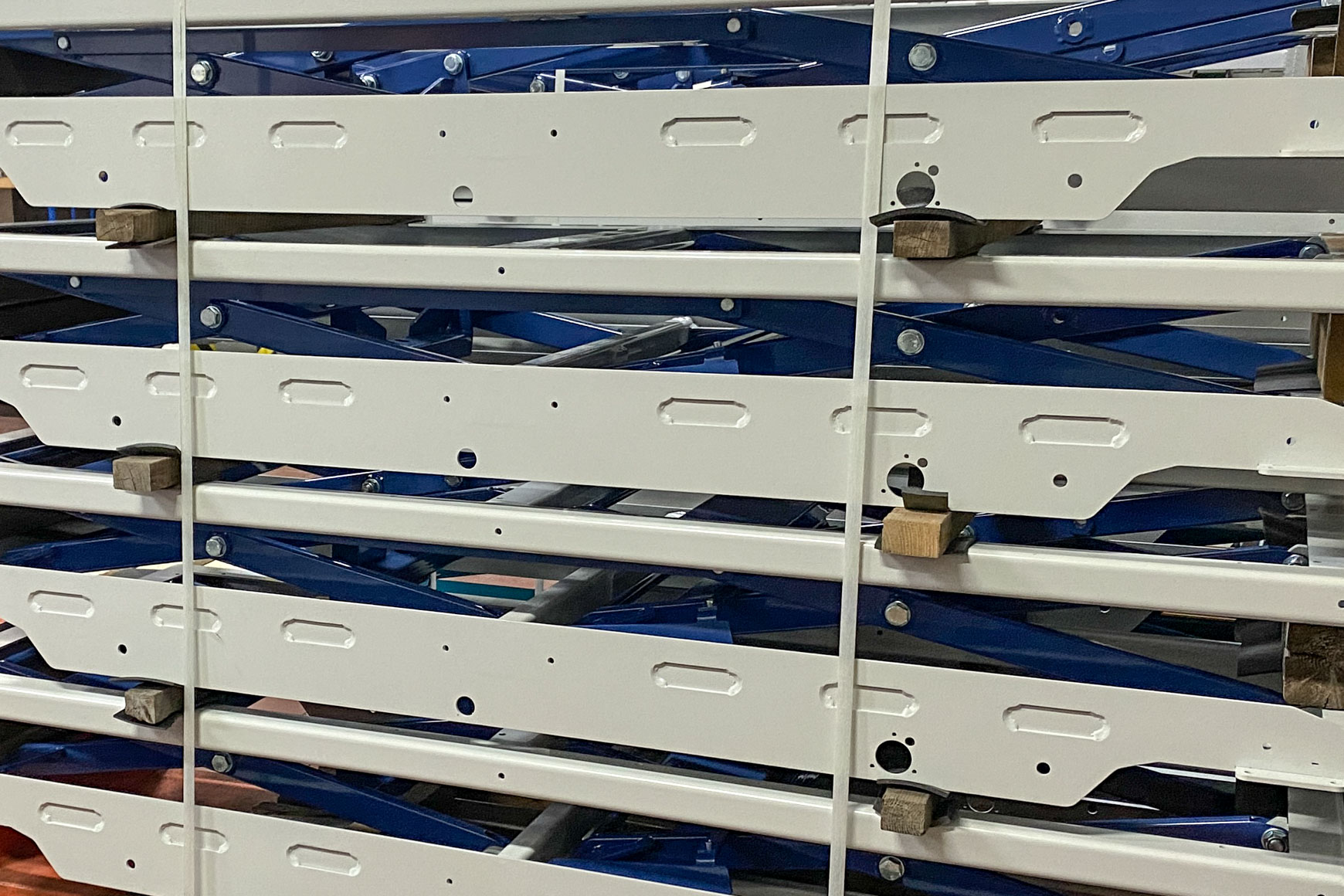 Know-How in
Automotive
Hop technology
Mechanical engineering
Whether parts or component production for the automotive sector, hop technology or special machine construction, Soller is your solution-oriented and efficient partner. With an affinity for technology and modern production facilities we are able to react quickly and flexibly to new market requirements. We put all our expertise and experience into the product development process (PEP) through series production up to delivery, thus securing our customers' quality requirements.
Standardised processes for the highest quality standards
Range of services
from consultation to delivery
Our team of experienced engineers, technicians and skilled professionals will accompany your project from start to finish. We support your process with our expertise right from the start whether automotive, hop technology or mechanical engineering.
On the basis of development drawings, the prototype is built and further developed until it is ready for series production - entirely tailored to your ideas. Production is carried out according to CAD drawings or machine samples, also using special jigs manufactured in-house if required.
In addition to pure parts production we offer a wide variety of surface coatings as well as final assembly of complete assemblies. All deliveries can also be carried out with acceptance protocols at the customer's request. Our internal logistics department takes care of smooth delivery.
Benefits
Practical and reliable
Our strengths include solution-oriented work and a pragmatic approach to tasks. Further advantages are the extremely broad manufacturing spectrum and facilities for producing small and medium series at a reasonable price. As a contract manufacturer we have set ourselves high standards for quality and on-time production.
Our quality management system has been DIN ISO 9001-2015 certified since December 2009. This means that all our work processes from development to delivery meet the strict requirements of the automotive industry in particular.
Contact us
Are you looking for a professional partner for parts production in the automotive sector? Interested in our patented hop technology products or looking for an experienced mechanical engineering specialist? Then you have come to the right place.