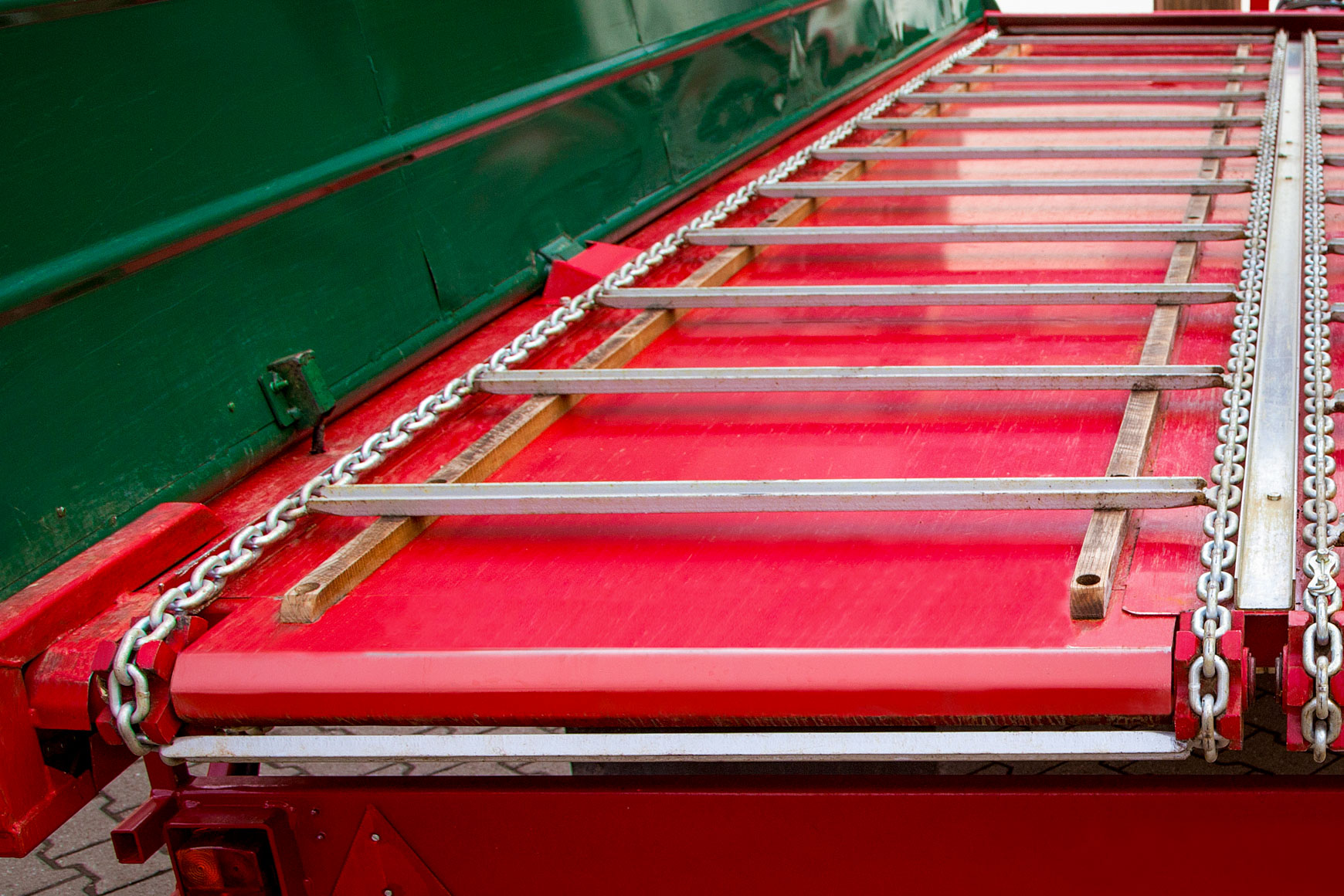 Hop Technology
From the field for practice
With two locations in Geisenfeld and Mainburg in the middle of the Hallertau region it is only logical that we should address the issue of hop technology. More than 30 years of practical experience gives us the necessary expertise in new and further development in the field of hop technology for the benefit of hop growers. Our custom-developed and patented special machines for hop cultivation are sold all over the world. They are used for soil cultivation, harvesting, hop drying and hop packaging among other things.
Soller hop technology and hop machines - a combination of experience, functionality, quality and durability.
Contact us
Do you have any questions about our hop technology products?
We are there for you in person and will be happy to answer your questions.